Incoming students
Application procedure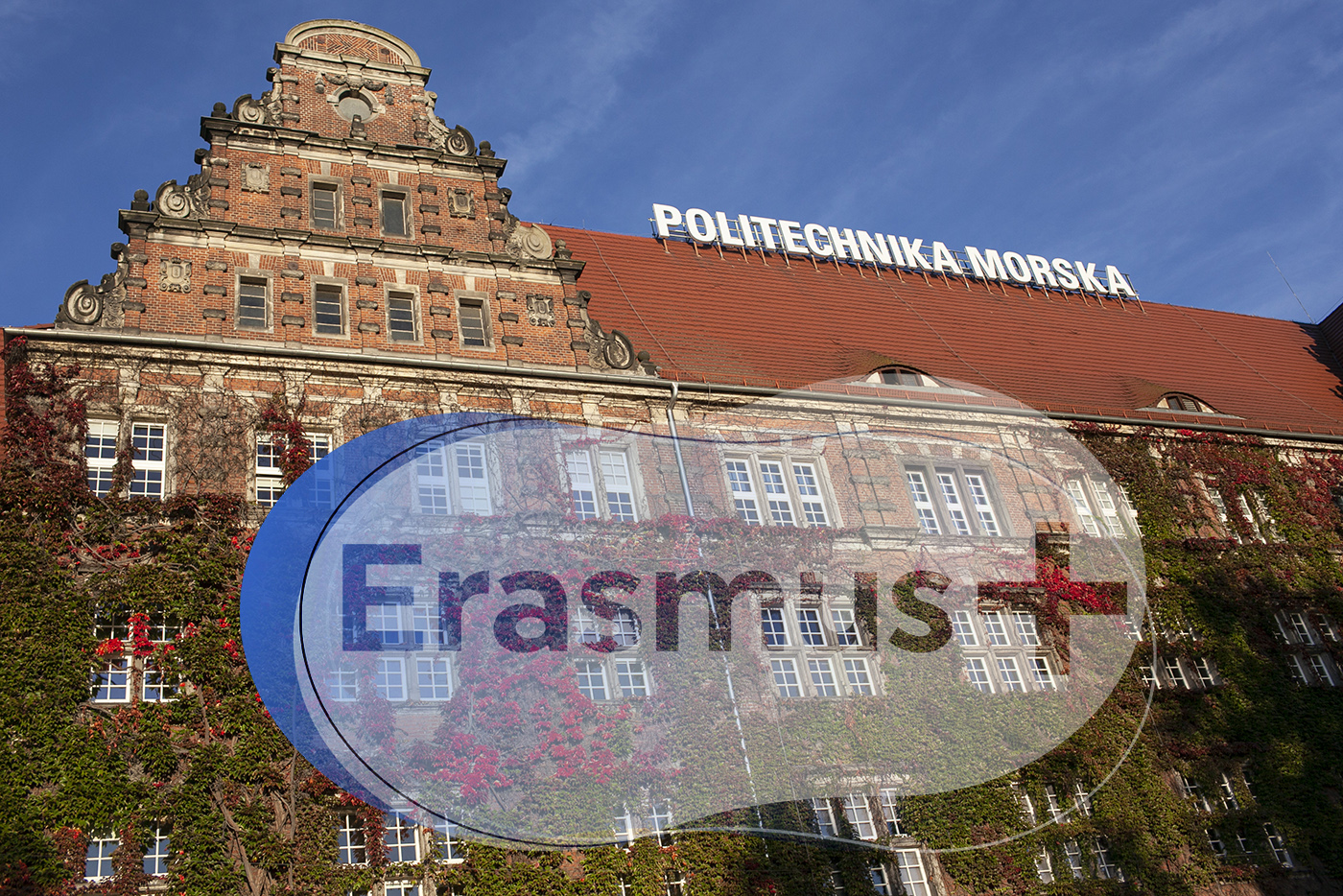 If you wish to study at Maritime University of Szczecin (MUS) as ERASMUS+ exchange student you need to be a student of our PARTNER UNIVERSITY.
Your University is not our partner? Please contact the International Office at your University and propose cooperation with MUS. Once the agreement is signed the exchange will be possible.
How to apply for ERASMUS+ exchange?
1. Please note that incoming Erasmus+ students should be officially nominated by their home institution. The nominations should be sent to erasmus@pm.szczecin.pl and it should include the following data: name of the host institution, student`s name, surname, the field of study, semester they were qualified and student's email address.
2. After being nominated you should send the application documents to the International Mobility Office at MUS at erasmus@pm.szczecin.pl
The application needs to include the following:
Online application form
Learning Agreement - proposition of Your study plan during your staying at MUS. Please issue your La via learning-agreement.eu (you will find data for MUS data here).
Transcript of records - the list of subjects that you`ve already realized at your university. It will let us know whether the proposition of LA is adequate for You.
Copy of passport or ID.
Scan of id photo.
Important dates:
Your application
documents should be sent at the latest till:
1)
30th of July 2023
for the winter semester 2023/2024 or whole academic year
2) 30th
of November 2023
for the summer semester 2023/2024.